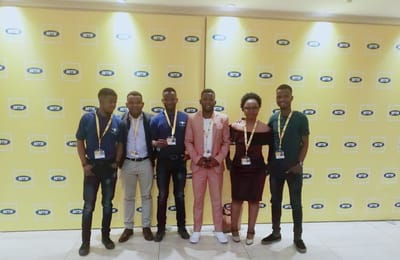 January 2016: The beginning of software development and programming.
June 2016: The first prototype development and beta test begins.
December 2016: Failed tests and fixing glitches.
March 2017: Second Prototype ready for beta tests.
August 2017: Improving the final prototype with more beta tests continuing.
Jan 2018: Customizing townships and rural digital maps begins from open source maps.
June 2018: Our servers fail to support the system due to large amount of data.
Jan 2019: Customizing more townships and rural digital maps with the hope of getting faster and bigger servers.
Accolades:
March 2019: Mlab Limpopo Incubation Program.
August 2019: Boostup Competition 2019 national finalist (qualified for SLUSH event 2019, Finland: Helsinki). October 2019: Nominees for Best Incubated Solution at MTN Business App of the Year 2019.
November 2019:Overall Winners of the Boostup Competition in Finland, Helsinki.